---
An overview of the author of The Eugenics Anthology.
---
– INVESTIGATIVE HISTORIAN – AUTHOR – DESIGNER – PHOTOGRAPHER – FASCINATED BY FREE MARKETS & FREE MINDS –
A.E. Samaan is an Investigative Historian, Architect, Industrial Designer, and artist from San Salvador, El Salvador. Formally trained as an Architect, A.E. Samaan's skills were expanded into industrial manufacturing of paper products. This foray into industrial machinery expanded the horizons of design projects, injecting modern industrial materials and methods into the skill set of the designer.
Listed below are the various projects that A.E. Samaan is currently involved in. Navigate to the various websites for a further understanding of the scope and scale of each project.
Infrared B&W Photography has been a passion for A.E. Samaan for several decades now. Infrared B&W photography captures a portion of the light spectrum otherwise invisible to the human eye. It is the art of capturing invisible light.

A.E. Samaan has started collecting the decades of art photography into book series. The subject of these collections range from fine art nudes to nature photography. The latest books can be found at Library Without Walls, LLC or at most online book retailers. >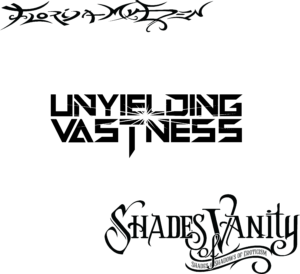 Designing for someone is understanding them intimately. Thus, A.E. Samaan routinely supplements his Investigative Historian research with artwork. The artwork helps him think and understand the research subject at a deeper level than otherwise.

The Eugenics Anthology is no exception. A.E. Samaan has designed a series of "Remembrance Scarves" intended to both inform and help support the research effort. They are unique ways to honor Holocaust Remembrance. You can find the assortment of these "Remembrance Scarves" by browsing to the SHOP.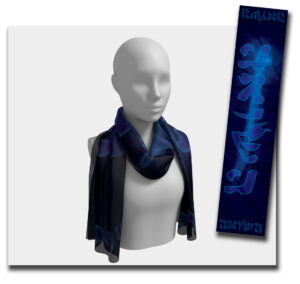 Auto design is a way of expressing our mobile culture and thus, an art form. "Restomodding" is a step beyond the historical preservation of an automobile to its original form. "Restomodding" combines the artful reinterpretation of an automobile designer by, not just restoring, but redesigning and updating the technology that goes into a classic auto.

"There is something to be said for building the machine of your dreams." ~ A.E. Samaan